All MIETHKE catheters have a uniform inner diameter of 1.2 mm and an outer diameter of 2.5 mm. Our catheters are made of silicone and also contain barium sulfate. This enables a clearly visible presentation of the catheters in the X-ray image. Magnetic resonance examinations or computer tomographic examinations can be carried out without impairment. MIETHKE catheters are all MR safe, in combination with deflectors, reservoirs and antechambers they are MR compatible.
The ventricular catheter sits with its tip in the cerebral ventricles and drains the liquor (brain water) from the ventricles.
For safe placement of the ventricular catheter, it is provided with markings, seen from the tip - after three, five, seven, ten and thirteen centimeters distance towards the tip.
By means of a stylet that reaches up to the tip of the catheter, all MIETHKE ventricular catheters can be easily and safely advanced into the ventricles without kinking during implantation.

The drainage openings at the catheter tip for the drainage of the cerebral water start already 3 mm from the tip and end after 14 mm. This prevents drainage from the ventricles into the brain when implanting in very narrow ventricles.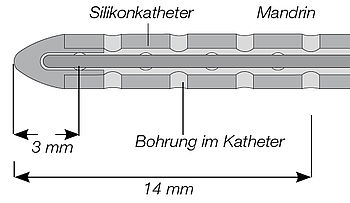 THOMALE CATHETER
Due to its special design, the THOMAL CATHETER is particularly suitable for use in narrow ventricles.
This special ventricular catheter is characterized by six inflow holes especially close to the catheter tip.
The peritoneal catheter drains the excess brain water from the valve into the abdominal cavity.
The MIETHKE peritoneal catheter is available in two versions:
made of silicone barium sulphate component (5 cm, 60 cm, 90 cm and 120 cm)
made of silicone with integrated barium strip (5 cm, 60 cm, 90 cm and 120 cm)
In the peritoneal catheter version with integrated barium strip, the barium strip is completely surrounded by silicone and therefore has no contact with the inside or outside of the catheter.
DO YOU HAVE ANY QUESTIONS ABOUT THE PRODUCT?
WE ARE THERE FOR YOU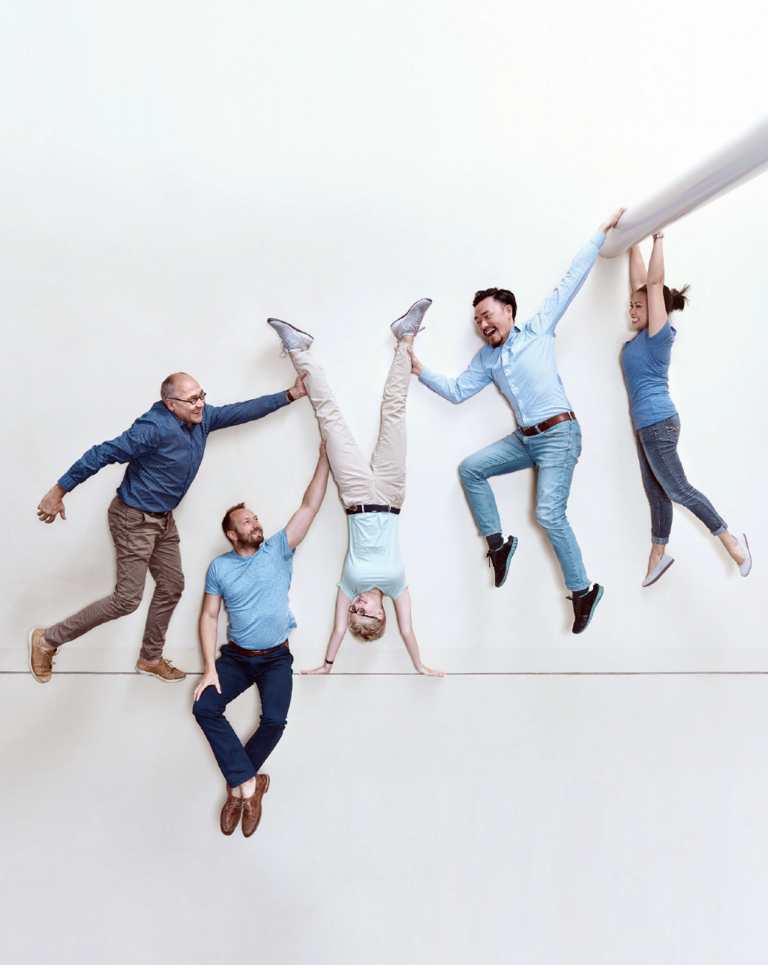 OUR PARTNERSHIP
WITH B. BRAUN
B. Braun and MIETHKE - Together for a better life with hydrocephalus
We have a long and intensive partnership with B. Braun in the field of neurosurgery. We are driven by a common vision: to improve the lives of hydrocephalus patients around the world with innovative solutions.
Our partnership is an exciting combination of B. Braun's nearly 180 years of expertise as one of the world's leading medical device and pharmaceutical companies and our agility as an innovative company and technology leader in gravitation-based shunt technology.
Our strong partner in neurosurgery: