#MyHCandME
YOUR HYDROCEPHALUS, AS INDIVIDUAL AS YOU ARE
HOW TO CREATE YOUR OWN campaign photo
"Mein Hydrocephalus hat mich gelehrt, weiterzukämpfen, stark zu sein und sich nicht einschränken zu lassen. In allen Situationen steckt auch etwas Positives. Es braucht nur manchmal etwas Zeit, dies zu erkennen. Ich lasse mein Leben nicht vom Hydrocephalus bestimmen. Ich muss nur etwas mehr auf mich selbst achten."
"Ich liebe es um die Welt zu reisen"
"Egal was ist, Hugo gehört zu mir, mal mehr mal weniger. Ich lasse mir von ihm nicht mein Leben bestimmen."
"Auch mit Hydrocephalus kann man ein normales, erfülltes & glückliches Leben leben, auch wenn minimale, individuelle Anpassungen notwendig sind. Ich habe tolle Menschen um mich, die mich meine Erkrankung vergessen lassen, aber nicht vergessen, wie einschneidend sie manchmal sein kann. Das ist sehr wichtig."
"Mit 17 Jahren plötzlich mit der Diagnose Hydrozephalus aus dem Leben gerissen, viele Höhen und Tiefen mitgemacht aber nie aufgegeben. Ich fühle mich gut und schätze das Leben mehr als davor 🫶🏼"
"Hydrocephalus zu haben, macht einen nicht automatisch anders. Ich habe erst mit 12 Jahren erfahren, dass ich unter einen Hydrocephalus leide. Seit dem hab ich versucht damit umzugehen (auf wenn es mir jetzt noch schwer fällt). Mit der Zeit hab ich aber gelernt, dass man trotzdem genau so ist wie die anderen."
"Mir wurde gesagt, dass ich schwach bleibe und mit der Schule nicht weit kommen werde. Der liebe Gott hat mich beschützt und unterstützt. Ich liebe meine Freiheit und Unabhängigkeit."
"Ich habe Spina Bifida und einen Hydrocephalus von Geburt an. Mir wurde als Kind beigebracht: kein Ballsport, keine Schaukel, kein Karussell. Und irgendwann mal im Alter habe ich dann herausgefunden, dass ich mit dem Hydrocephalus sehr viel mehr machen kann, als ich dachte. Ich bin 24 Jahre lang Handbike Profi gewesen, habe mich zurückgezogen, weil ich mit dem Nacken Probleme bekam. Ich mache aber immer noch viel Sport im Fitnessstudio, gehe zur Krankengymnastik und mache seit drei Jahren noch Arm-Wrestling."
"Mein Hydrocephalus ist zur Zeit mein größter Herausforderer. Aber an Herausforderungen kann man schließlich immer wachsen!"
"Ich habe mit drei Monaten meinen Shunt bekommen. Ich mache hier mit, um anderen Leuten Mut zu machen und anderen Leuten zu zeigen: Ich bin hier und ich bin auch weiterhin hier und kämpfe dafür, dass ich mein Leben leben kann, wie ich leben will."
"Ich würde schon sagen, dass diese Krankheit, der Hydrocephalus, einfach zu wenig in der Öffentlichkeit zum Vorschein kommt, weil man ihn ja nicht gleich sieht. Es ist einfach immer negativ behaftet, wenn man hört, dass man eine Krankheit hat. Aber ich denke, es kommt darauf an, wie man mit der Krankheit umgeht."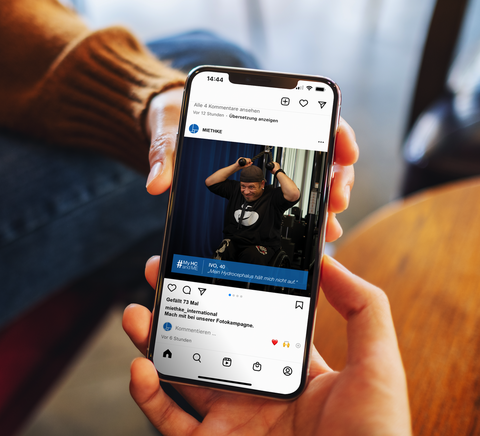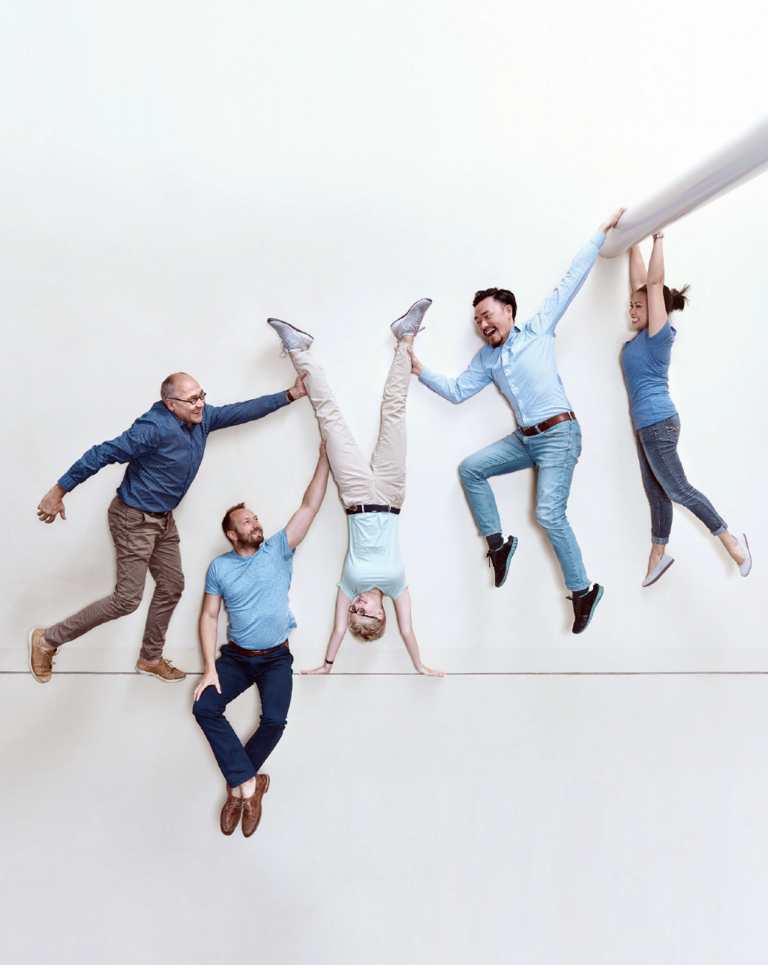 OUR PARTNERSHIP
WITH B. BRAUN
B. Braun and MIETHKE - Together for a better life with hydrocephalus
We have a long and intensive partnership with B. Braun in the field of neurosurgery. We are driven by a common vision: to improve the lives of hydrocephalus patients around the world with innovative solutions.
Our partnership is an exciting combination of B. Braun's nearly 180 years of expertise as one of the world's leading medical device and pharmaceutical companies and our agility as an innovative company and technology leader in gravitation-based shunt technology.
Our strong partner in neurosurgery: