flexible and safe to use
reliable fixation and axial alignment of gravitational valves for lumboperitoneal shunting or thoracic placement
for application of different MIETHKE gravitational valves:
M.blue, proGAV 2.0, GAV 2.0, and SHUNTASSISTANT 2.0
available in configurations with and without CONTROL RESERVOIR
various placement options: e.g. dorsal, paramedian – ventral, anterolateral – thoracic
integrated kink protection for catheter
intuitive, safe, and comfortable adjustment with the reliable instruments


The Valve Board is implanted together with pre-mounted MIETHKE shunt systems. The adjustable MIETHKE valves mounted on the Valve Board can be adjusted postoperatively using instruments approved for this purpose. Thus, adjustable MIETHKE valves (M.blue or proGAV 2.0) and non-adjustable gravitational valves (GAV 2.0) can also be used for lumboperitoneal shunting.
The Valve Board is made of flexible silicone with a 9–20% barium sulfate content for improved visibility on X-ray. It has fixation holes through which the Valve Board and the gravitational valve mounted on it can be permanently sutured to the body in a stable position with non-absorbable suture material.
Implantation is carried out lumbar or thoracic and parallel to the body axis. For this purpose, the Valve Board is inserted in a subcutaneous pocket, at most 10 mm below the skin surface. It is important here to place the Valve Board on a firm tissue base (bone or muscle fascia) to facilitate locating the valve and to allow the valve pressure level to be read and adjusted.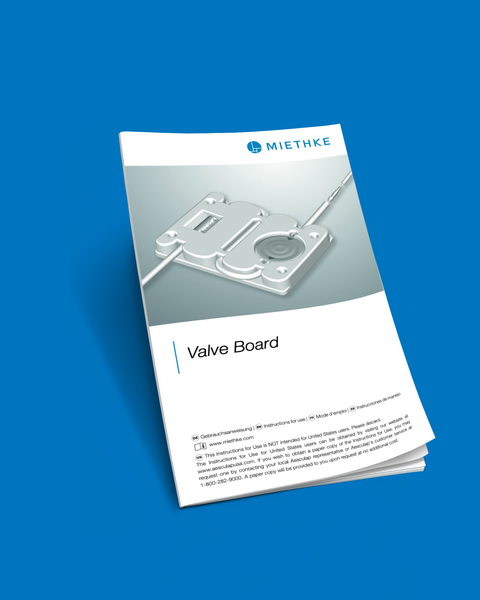 Valve Board
Product downloads
DO YOU HAVE ANY QUESTIONS ABOUT THE PRODUCT?
WE ARE THERE FOR YOU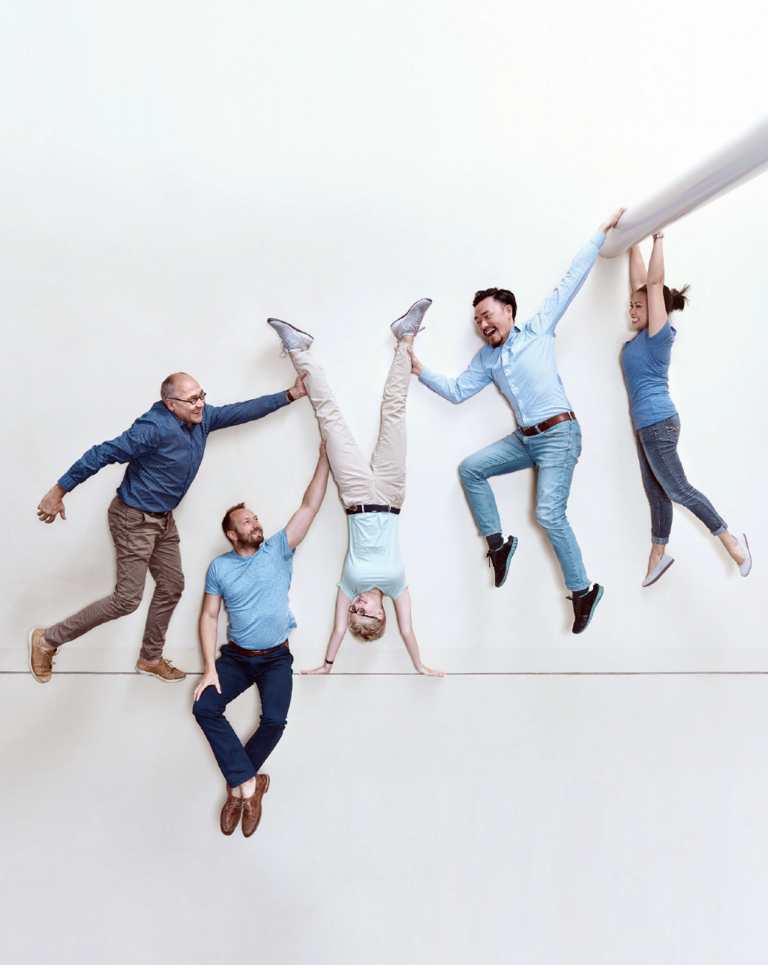 OUR PARTNERSHIP
WITH B. BRAUN
B. Braun and MIETHKE - Together for a better life with hydrocephalus
We have a long and intensive partnership with B. Braun in the field of neurosurgery. We are driven by a common vision: to improve the lives of hydrocephalus patients around the world with innovative solutions.
Our partnership is an exciting combination of B. Braun's nearly 180 years of expertise as one of the world's leading medical device and pharmaceutical companies and our agility as an innovative company and technology leader in gravitation-based shunt technology.
Our strong partner in neurosurgery: