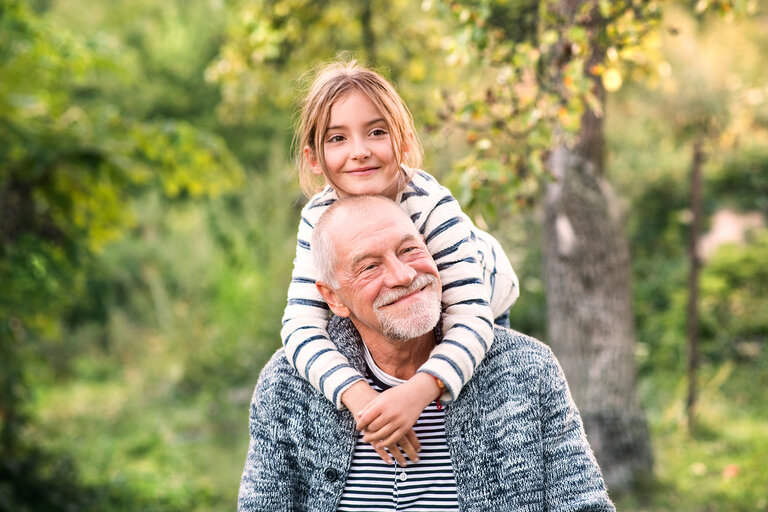 Adjustable and individual
- as life itself

Hydrocephalus is a disease that occurs at any age and can be very restrictive for patients. Depending on the cause of the hydrocephalus, there is the desire for a valve to give back as much freedom and quality of life as possible. Against the background that not only is every person different, but no two hydrocephalus are alike - not even in the life of a single patient - it is becoming increasingly important for individual treatment that valves can be flexibly adjusted.
The adjustable valves from MIETHKE can be adjusted from 0 to 20 cmH2O (differential pressure valves) and 0 to 40 cmH2O (gravitational valves) postoperatively and non-invasively.
M.blue® & M.blue plus®
The balanced way of life.
The M.blue is the essence of 26 years of experience with hydrocephalus and valve technology and the feedback of numerous doctors and patients worldwide. In developing this valve, we have paid particular attention to the needs of an active life with hydrocephalus. On average, we are active 16 hours a day and in very different ways. The M.blue is a gravitational valve that allows us to react flexibly to different requirements. Different from patient to patient and different within a life with hydrocephalus.
The M.blue is a combination of an adjustable gravitational unit and an integrated, fixed differential pressure unit - 2 in 1.
The M.blue plus is a combination of adjustable gravitational unit and adjustable differential pressure unit.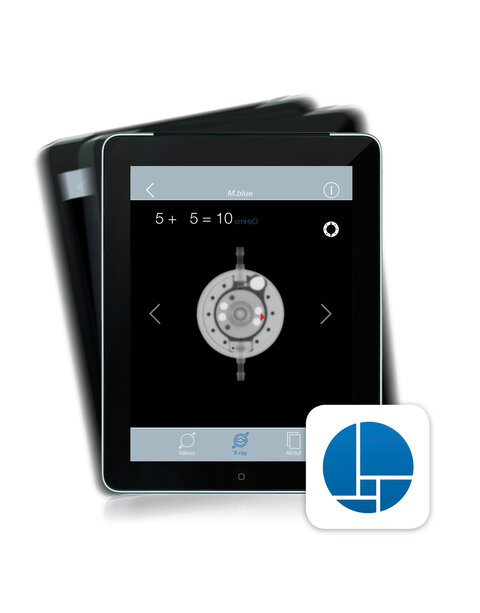 MIETHKE APP - UNDERSTANDING VALVES EASILY
The MIETHKE App shows clearly and quickly understandable how our valves work:
+ Influence of the body position on the opening pressure: The motion sensor of the smartphone simulates the body position of the patient: upright - inclined - lying.
+ Pressure stage recognition in the X-ray image: Every set or preset pressure stage is shown here and can be easily recognized by means of templates.
+ Simulation of adjustability: Valves can be easily adjusted with the finger and thus help to understand what is happening inside the valve.
+ View into the inside of MIETHKE valves: All valves allow a view of their construction and thus the influence of the cerebrospinal fluid flow on the functioning can be shown in an easily understandable way.
+ free for Apple and Android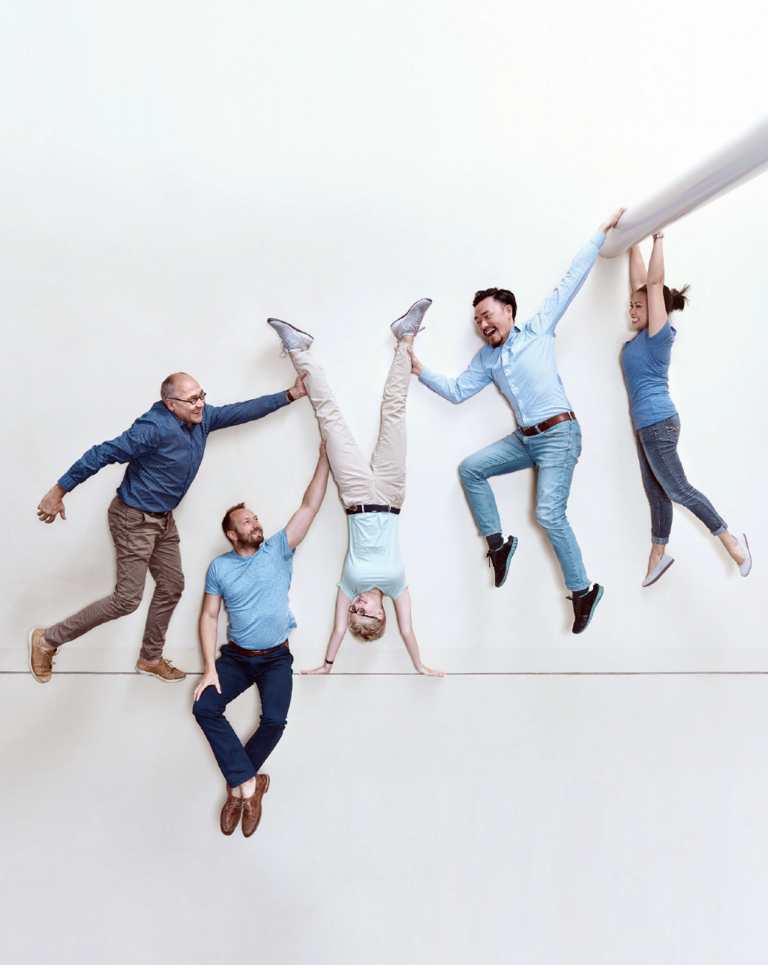 OUR PARTNERSHIP
WITH B. BRAUN
B. Braun and MIETHKE - Together for a better life with hydrocephalus
We have a long and intensive partnership with B. Braun in the field of neurosurgery. We are driven by a common vision: to improve the lives of hydrocephalus patients around the world with innovative solutions.
Our partnership is an exciting combination of B. Braun's nearly 180 years of expertise as one of the world's leading medical device and pharmaceutical companies and our agility as an innovative company and technology leader in gravitation-based shunt technology.
Our strong partner in neurosurgery:

www.bbraun.com