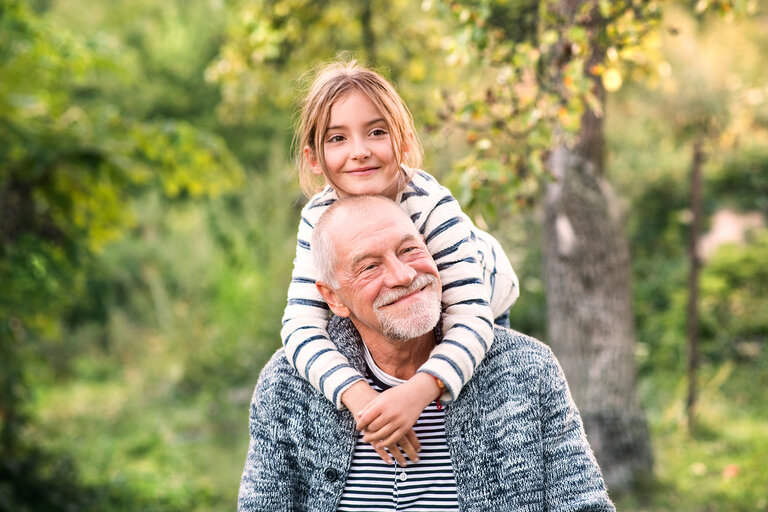 Adjustable and individual
- as life itself

Hydrocephalus is a disease that occurs at any age and can be very restrictive for patients. Depending on the cause of the hydrocephalus, there is the desire for a valve to give back as much freedom and quality of life as possible. Against the background that not only is every person different, but no two hydrocephalus are alike - not even in the life of a single patient - it is becoming increasingly important for individual treatment that valves can be flexibly adjusted.
The adjustable valves from MIETHKE can be adjusted from 0 to 20 cmH2O (differential pressure valves) and 0 to 40 cmH2O (gravitational valves) postoperatively and non-invasively.
M.blue® & M.blue plus®
The balanced way of life
The M.blue is the essence of 26 years of experience with hydrocephalus and valve technology and the feedback of numerous doctors and patients worldwide. In developing this valve, we have paid particular attention to the needs of an active life with hydrocephalus. On average, we are active 16 hours a day and in very different ways. The M.blue is a gravitational valve that allows us to react flexibly to different requirements. Different from patient to patient and different within a life with hydrocephalus.
The M.blue is a combination of an adjustable gravitational unit and an integrated, fixed differential pressure unit - 2 in 1.
The M.blue plus is a combination of adjustable gravitational unit and adjustable differential pressure unit.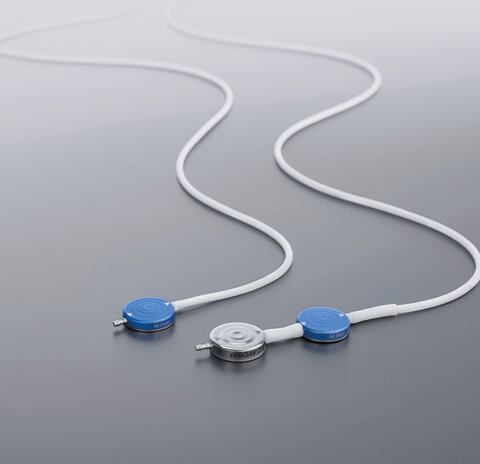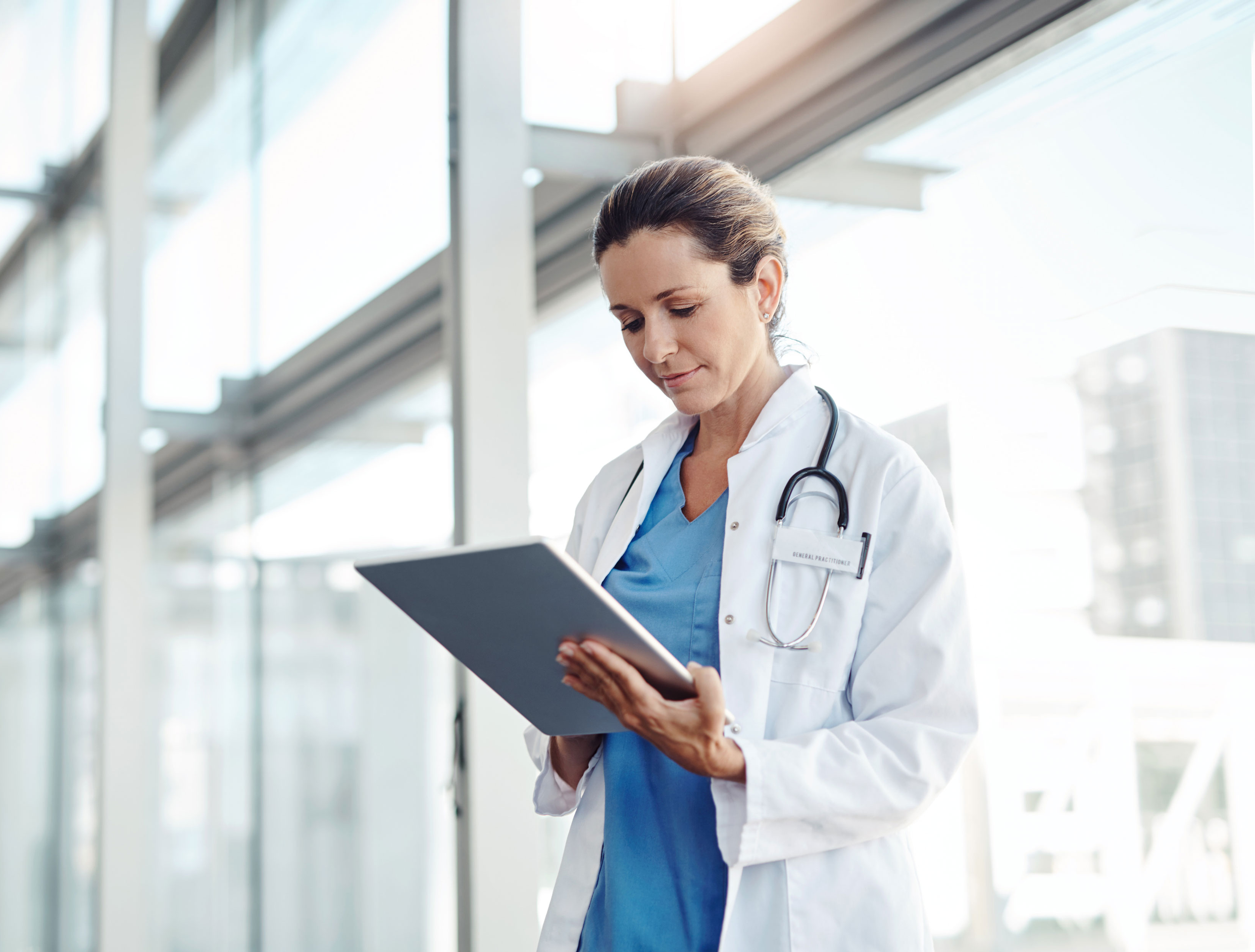 OUR MIETHKE PRODUCT FINDER
We consider the individual patient situation, surgical technique and treatment plan. The questions are designed in such a way that the list of results provides a maximum of three product recommendations.