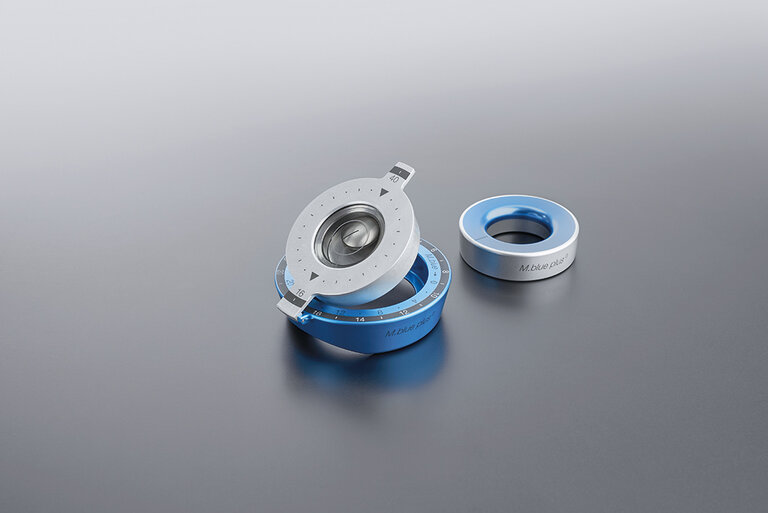 Adjustment instruments
for all MIETHKE valves
Since 2004 we offer adjustable MIETHKE valves and the corresponding adjustment instruments. Starting with the proGAV, there are four valve variants to date, whose adjustment technology has been improved more and more over the years. All product information about our different adjustment instruments can be found here: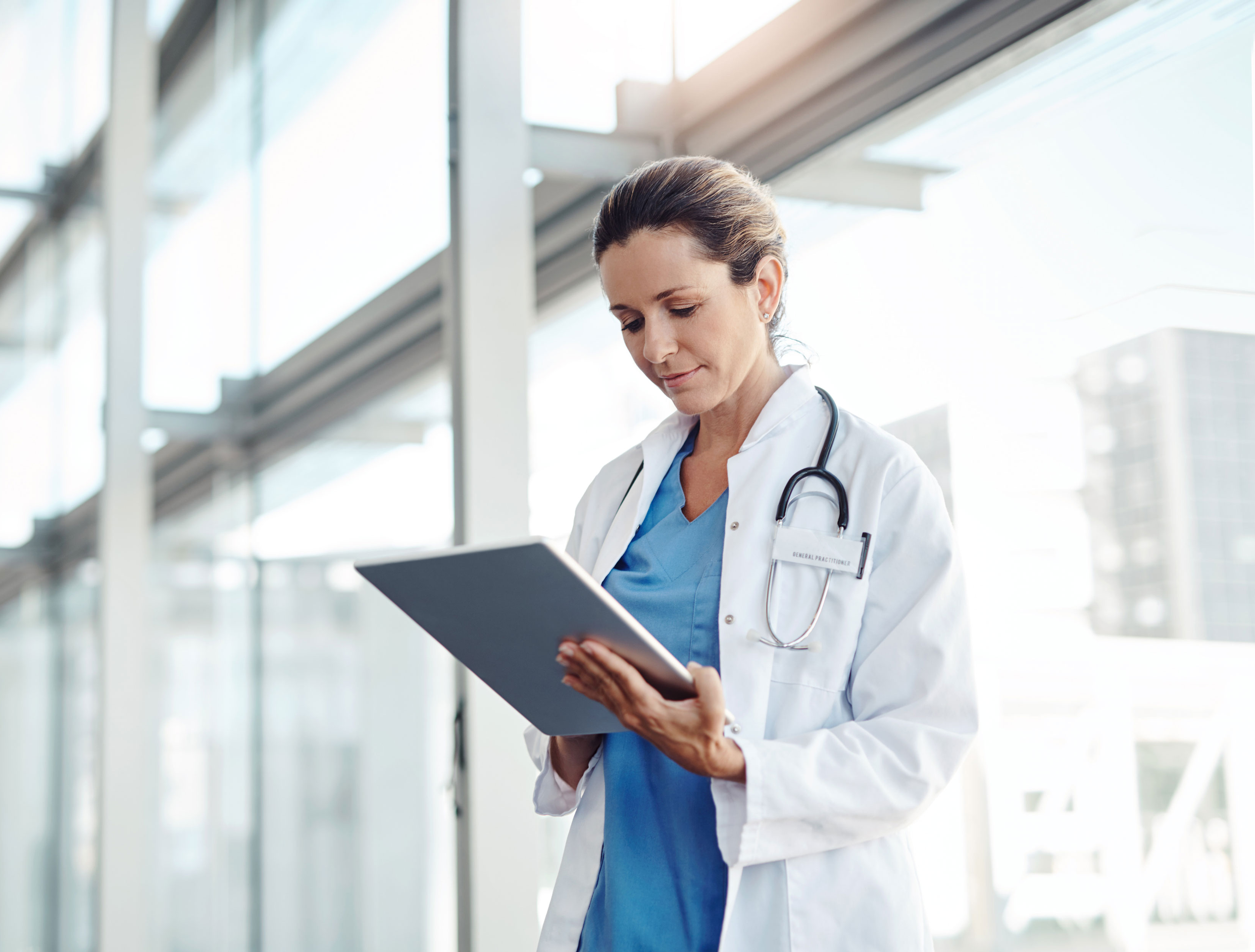 OUR MIETHKE PRODUCT FINDER
We consider the individual patient situation, surgical technique and treatment plan. The questions are designed in such a way that the list of results provides a maximum of three product recommendations.