The human being is at the focal point of each human activity. In connection with the Christoph Miethke GmbH & Co. KG, that means all the people we are directly and not directly connected with. Our corporate philosophy says: Human dignity is inviolable. And that is what we live. A key element of respect and a dignified harmonious atmosphere is the balance of closeness - based upon interest - we want to share with each other. Feeling, creating and living closeness combines many facets of social values with one end in view: a social living space where everybody feels in good hands and meet on equal terms.
At first, this means the affected patients. We strive to improve their life situation with innovative developments and the production of high-quality and reliable products. For them, we want to be a competent open minded contact partner for all questions around our products and their worries with it. We maintain close contact with international neurosurgeons to gain new experiences and to use it.
It means our employees as much as each other partner we work together with.
That builds trust and closenes. And that builds - as by itself - a special responsibility for quality and the creativity that is needed to create innovations.
We are passionate about researching and developing unique and innovative product solutions, and in doing so we constantly question the status quo. We listen carefully to our partners, neurosurgeons and patients as well as to each other in order to learn and allow room for ideas.
We are aware of the importance of our work for patients' lives and share this responsibility. On this basis, we apply the highest standards of quality and safety when manufacturing our products.
As a manufacturer of neurosurgical implants and against the background that we bear a great responsibility with our work, quality is not just a word but a daily routine. We orientate all processes and activities to the best possible quality standards and a comprehensive quality management system, which is continuously developed further in accordance with the growing requirements.
Furthermore, it is our own endeavour to always overcome the state of the art phenomenologically in terms of functionality, safety, product quality and ultimately quality of life for affected patients. All products delivered by us comply with the declared specification of our validated quality assurance system already during development and in the execution. Within the framework of a qualified logistics chain, we also ensure that partners and suppliers meet our high standards of quality and safety.
CERTIFICATES
Our products are distributed in many countries around the world. The quality requirements of the Japanese Ministry of Health and Welfare (MHW Ministry of Health and Welfare) are as familiar to us and integrated into our quality management system as those of the US Food and Drug Administration (FDA). The company is regularly inspected by various auditors from different countries. We welcome customers and interested institutions to visit us at any time.
Human dignity shall be inviolable. This is not only the first sentence of the German constitution, but also the core of our corporate philosophy. This goes hand in hand with our clear view that every person, with all their different facets that make them exactly who they are, deserves the same degree of openness and respect. Consequently, the topic of diversity is an essential concern for us - out of firm belief, which is strongly anchored in our daily actions & cooperation. Accordingly, we also try to use gender-neutral wording in any communication in which it appears sensible and feasible. In case we do not succeed in doing so, this does not alter our inner conviction. At the same time, we would be pleased to receive suggestions in this regard in order to express our belief in our wording.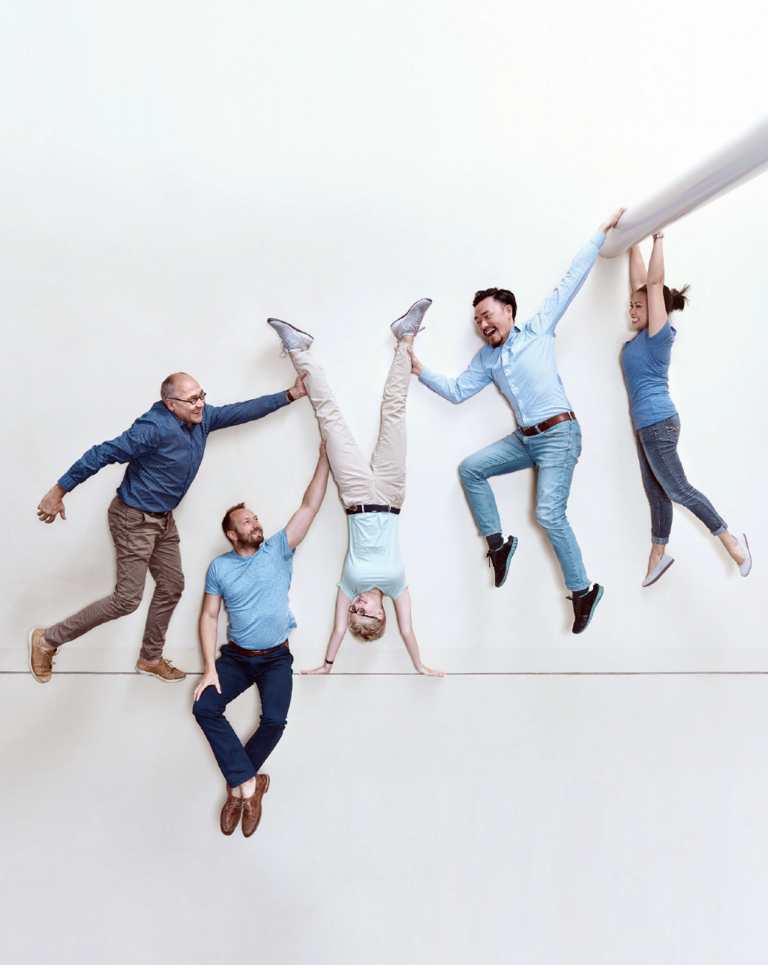 OUR PARTNERSHIP
WITH B. BRAUN
B. Braun and MIETHKE - Together for a better life with hydrocephalus
We have a long and intensive partnership with B. Braun in the field of neurosurgery. We are driven by a common vision: to improve the lives of hydrocephalus patients around the world with innovative solutions.
Our partnership is an exciting combination of B. Braun's nearly 180 years of expertise as one of the world's leading medical device and pharmaceutical companies and our agility as an innovative company and technology leader in gravitation-based shunt technology.
Our strong partner in neurosurgery: