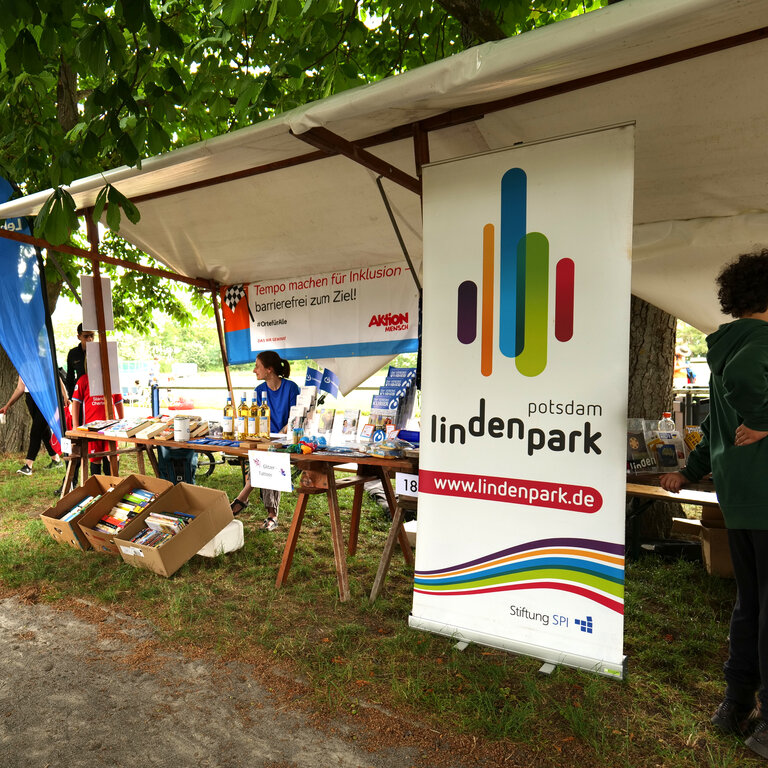 Alle zusammen - voran 03!

Bündnis "Potsdam! bekennt Farbe"

Eismeierei der Oberlin Werkstätten

Krav Maga Brandenburg/Berlin e. V.

Lebenshilfe Brandenburg-Potsdam e. V.

Lindenpark Potsdam

Migrantenbeirat der Landeshauptstadt Potsdam

Neues Potsdamer Toleranzedikt e. V.

Oberlinhaus

proWissen Potsdam e. V.

SV Concordia Nowawes 06

Tombola
Sportgames

Bouncy castle

Capoeira-Show

RedHawks Basketball

Charity run

and more...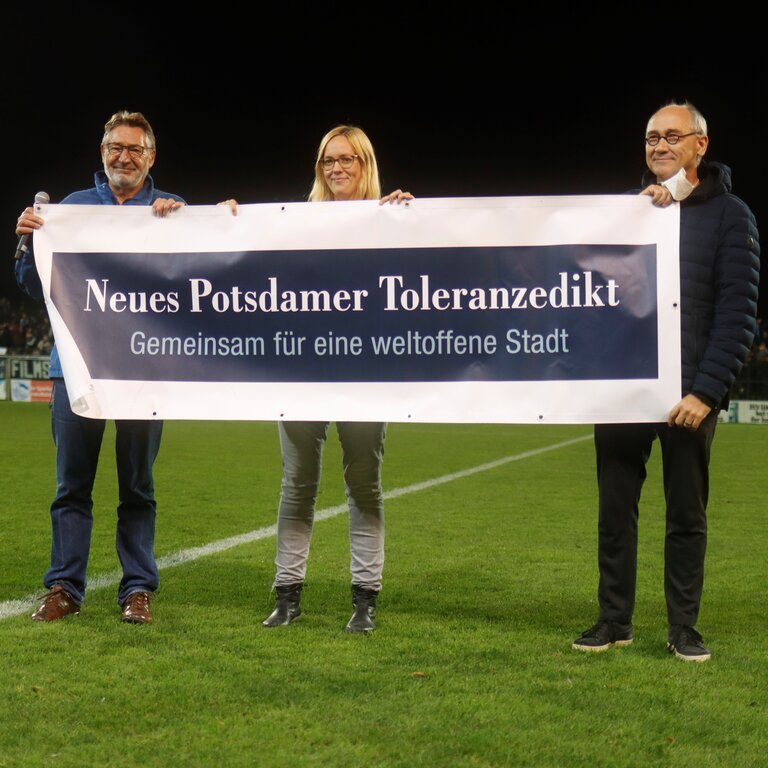 The festival is organized by the four partners Neues Potsdamer Toleranzedikt e.V., SV Babelsberg 03, Oberlinhaus and Christoph Miethke GmbH & Co. KG are organizing the event.
After the good response of last year's festival, this year's festival will take place for the second time. Our idea is to organize a regional, admission-free festival for all Potsdamers, to address all generations and to win many associations and organizations for active participation.
Together we celebrate the idea of tolerance, sports, diversity, world openness and fair play. In this way, we are sending clear signals about how Potsdam's urban society wants to live.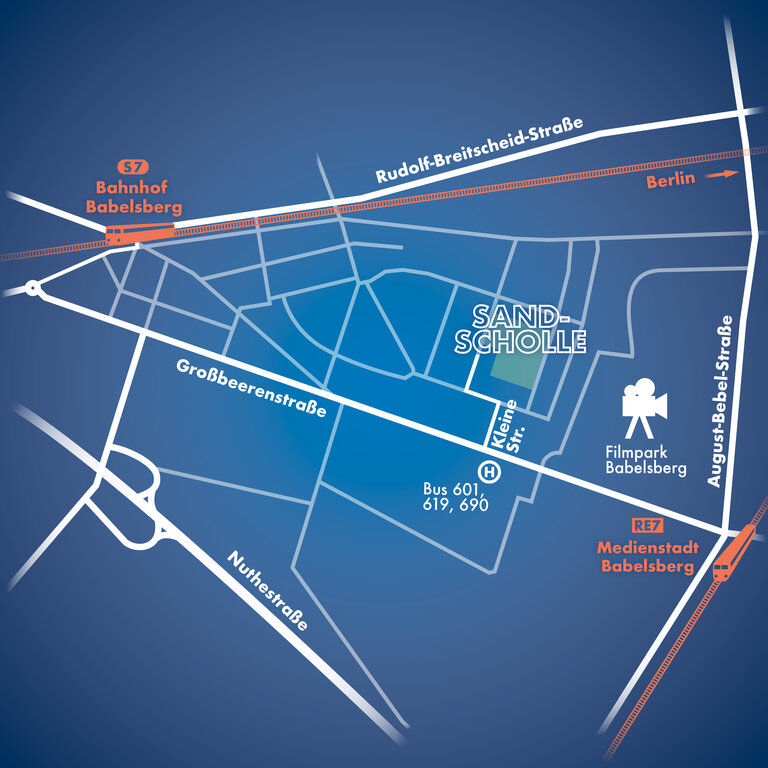 Arrival by bike / on foot:
Coming from the Großbeerenstraße, the Kleine Str. goes off. At its end, Paul-Neumann-Str. leads to the left. From there, turn right into Franz-Mehring-Str. The Sandscholle is on the right-hand side.

Arrival by public transport:
Travelling by public transport is possible via the stations S Babelsberg (S7) and Medienstadt Babelsberg (RE7). From there, the Sandscholle can be reached either by a slightly longer walk, or by bus lines 601, 619, 690 (Kleine Straße stop).

Parking is available only to a limited extent.