General notes
for medical professionals & health care facilities
Download Sections
Here you can find all instruction manuals for download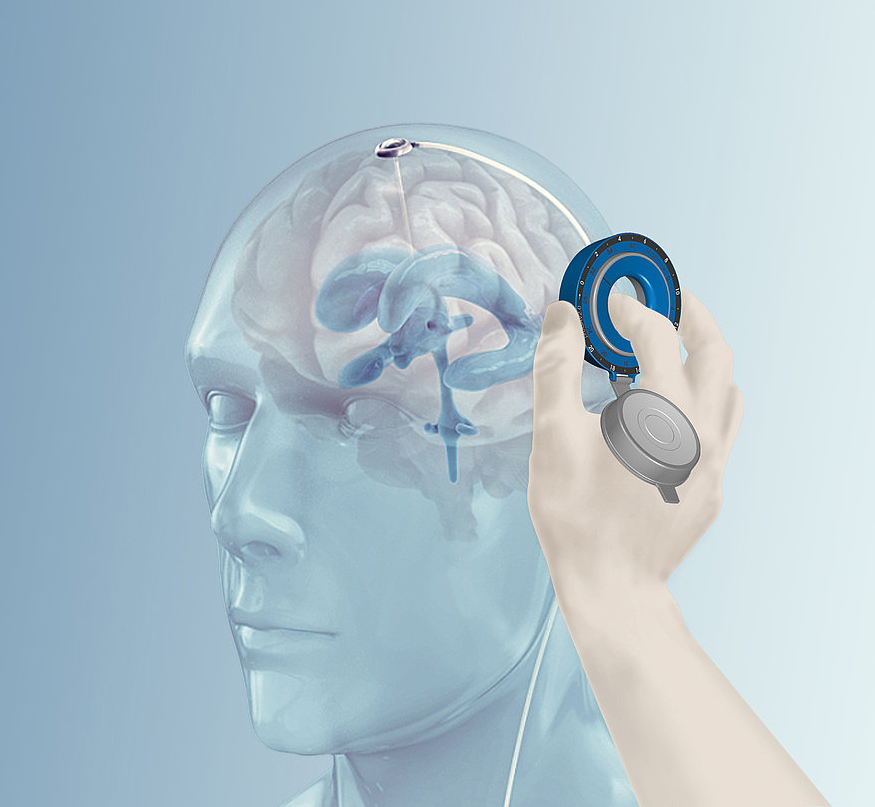 DO YOU HAVE ANY QUESTIONS ABOUT THE PRODUCT?
WE ARE THERE FOR YOU.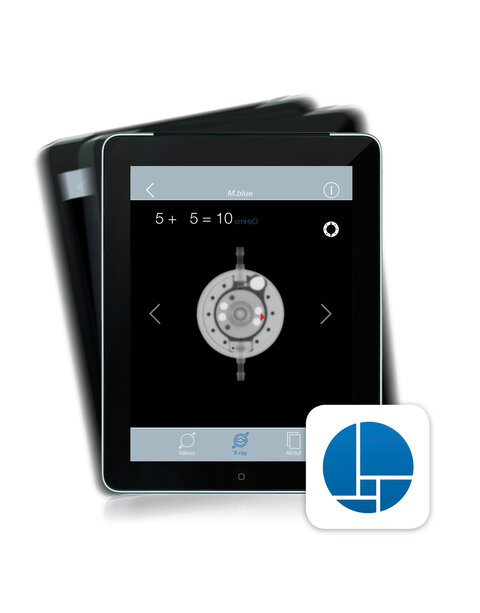 MIETHKE APP
UNDERSTANDING VALVES EASILY
The MIETHKE App shows clearly and quickly understandable how our valves work:
+ Influence of the body position on the opening pressure: The motion sensor of the smartphone simulates the body position of the patient: upright - inclined - lying.
+ Pressure stage recognition in the X-ray image: Every set or preset pressure stage is shown here and can be easily recognized by means of templates.
+ Simulation of adjustability: Valves can be easily adjusted with the finger and thus help to understand what is happening inside the valve.
+ View into the inside of MIETHKE valves: All valves allow a view of their construction and thus the influence of the cerebrospinal fluid flow on the functioning can be shown in an easily understandable way.
+ free for Apple and Android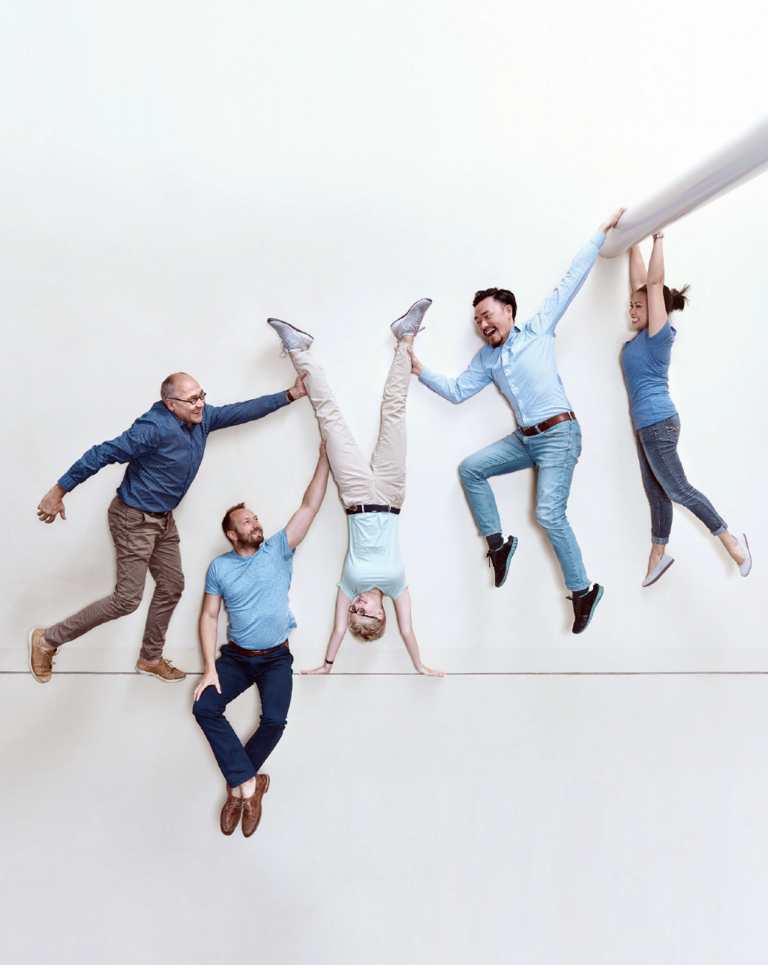 OUR PARTNERSHIP WITH
B. BRAUN
B. Braun und MIETHKE - Together for a better life with hydrocephalus
We have a long and intensive partnership with B. Braun in the field of neurosurgery. We are driven by a common vision: to improve the lives of hydrocephalus patients around the world with innovative solutions.
Our partnership is an exciting combination of B. Braun's nearly 180 years of expertise as one of the world's leading medical device and pharmaceutical companies and our agility as an innovative company and technology leader in gravitation-based shunt technology.
Our strong partner in neurosurgery:
www.bbraun.com