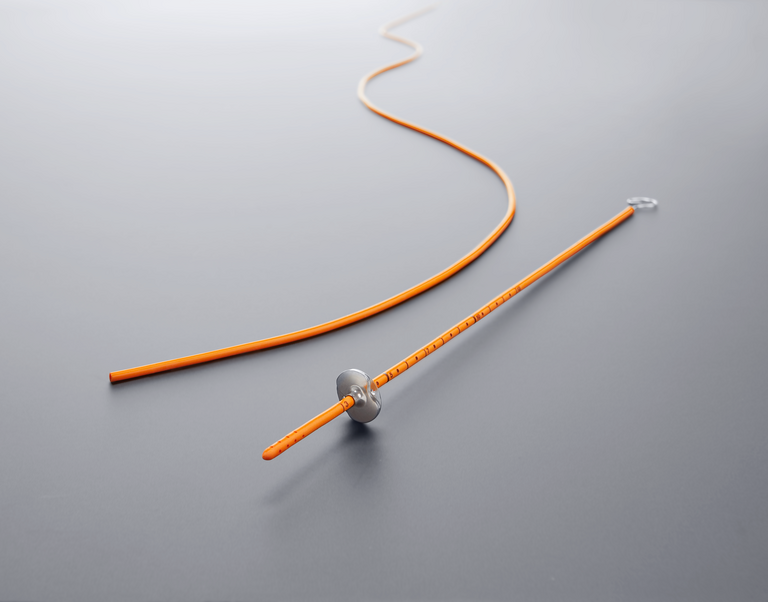 effective control of gram-positive bacteria1
proven reduction of the risk of shunt infections with catheters of this type2
continuous release of antibiotics for at least 38 days3
long shelf life up to 36 months4
positive influence resources time and cost through prevention of shunt infections2
available in configuration with selected MIETHKE valves
REDUCE SHUNT INFECTIONS – PREVENT COMPLICATIONS
Implantation of a shunt system consisting of a valve and catheter is the most commonly selected treatment method for hydrocephalus. One of the most common and serious complications associated with this procedure is infection of the surrounding tissue, particularly in the first few weeks after implantation. This affects patients of all ages and can limit their quality of life.2 If infection occurs, the entire shunt system usually has to be removed, followed by antibiotic treatment and later reimplantation of a shunt.
The use of antibiotic-impregnated catheters such as XABO allows this very critical complication to be addressed and reduced in frequency.
XABO catheters are treated with antimicrobial agents during production, allowing them to release antibiotics into the surrounding tissue after implantation. Such antibiotic-impregnated catheters can prevent two-thirds of shunt infections.2

Silicone catheters are impregnated with a balanced mixture of the two antibiotics clindamycin hydrochloride and rifampicin, which effectively control gram-positive bacteria.1 After implantation, the antibiotics are delivered continuously for at least 38 days.3 This period corresponds to the timeframe when patients are most susceptible to infection.5-8 During this time, only a small dose of antibiotics is released locally.
In addition to the antimicrobial effect, XABO was designed to simplify transport and storage. The catheters can be stored for up to 36 months and withstand temperatures up to 30 °C (86 °F) without reducing their efficacy.4 The gentle sterilization process and specially designed packaging minimize degradation products and maintain the initial antibiotic load for a prolonged period of time.9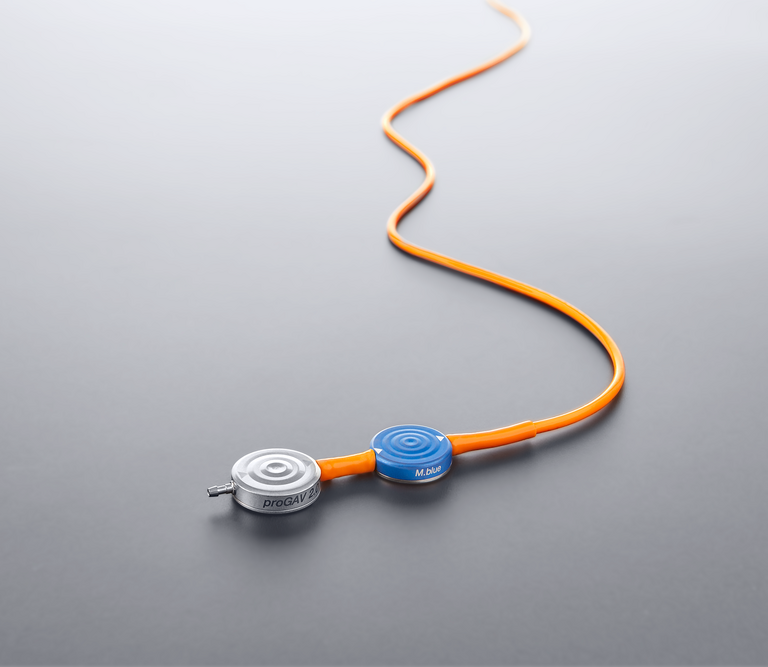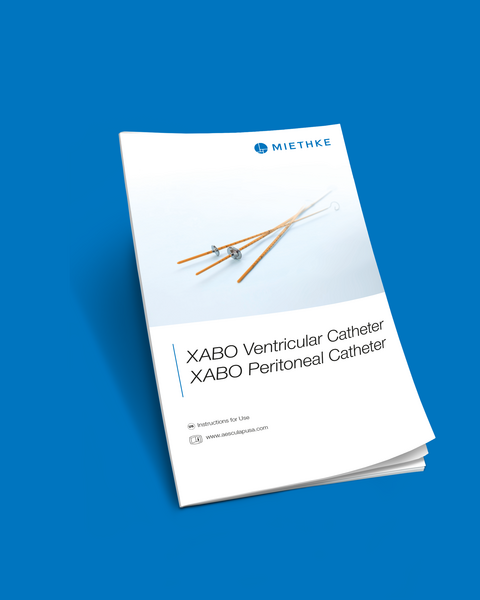 DO YOU HAVE ANY QUESTIONS ABOUT THE PRODUCT?
WE ARE THERE FOR YOU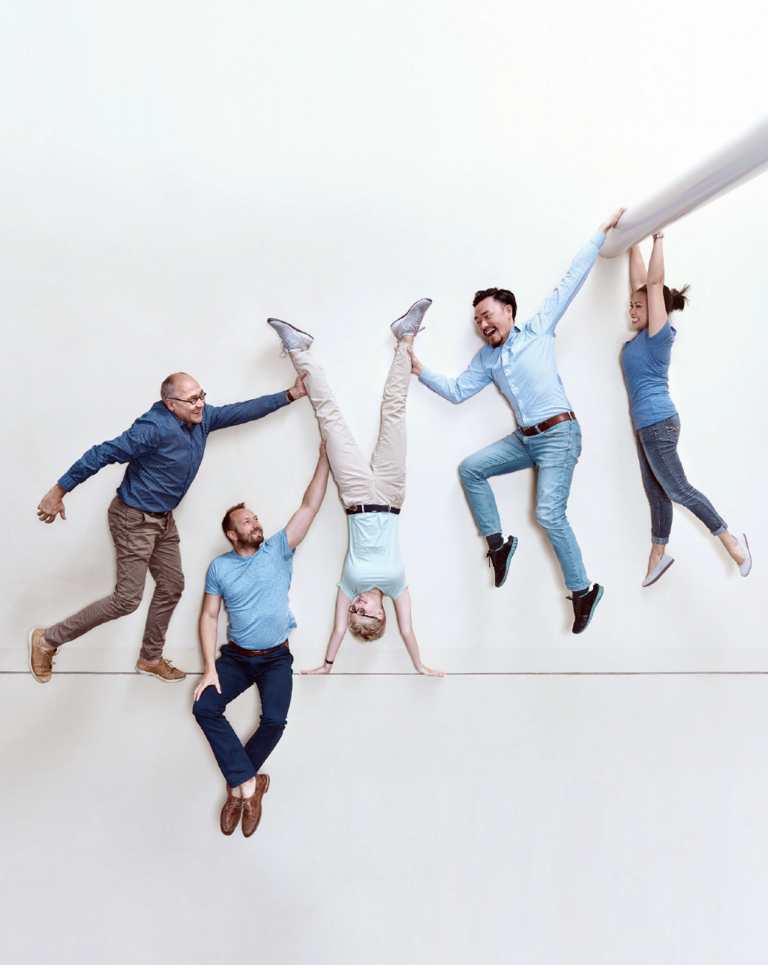 OUR PARTNERSHIP
WITH B. BRAUN
B. Braun and MIETHKE - Together for a better life with hydrocephalus
We have a long and intensive partnership with B. Braun in the field of neurosurgery. We are driven by a common vision: to improve the lives of hydrocephalus patients around the world with innovative solutions.
Our partnership is an exciting combination of B. Braun's nearly 180 years of expertise as one of the world's leading medical device and pharmaceutical companies and our agility as an innovative company and technology leader in gravitation-based shunt technology.
Our strong partner in neurosurgery:
MIETHKE report. Data on file.
Mallucci CL, Jenkinson MD, Conroy EJ, et al. Antibiotic or silver versus standard ventriculoperitoneal shunts (BASICS): a multicentre, single-blinded, randomised trial and economic evaluation. The Lancet 2019;394(10208):1530–39.
MIETHKE report. Data on file.
MIETHKE report. Data on file.
Borgbjerg BM, Gjerris F, Albeck MJ, Børgesen SE. Risk of infection after cerebrospinal fluid shunt: an analysis of 884 first-time shunts. Acta Neurochir (Vienna). 1995;136(1-2):1-7.
George R, Leibrock L, Epstein M. Long-term analysis of cerebrospinal fluid shunt infections. A 25-year experience. J Neurosurg. 1979;51(6):804-811.
Okamura Y, Maruyama K, Fukuda S, et al. Detailed standardized protocol to prevent cerebrospinal fluid shunt infection. J Neurosurg. 2019;132(3):755-759. Published 2019 Feb 15.
Wells DL, Allen JM. Ventriculoperitoneal shunt infections in adult patients. AACN Adv Crit Care. 2013;24(1):6-14.
MIETHKE report. Data on file.