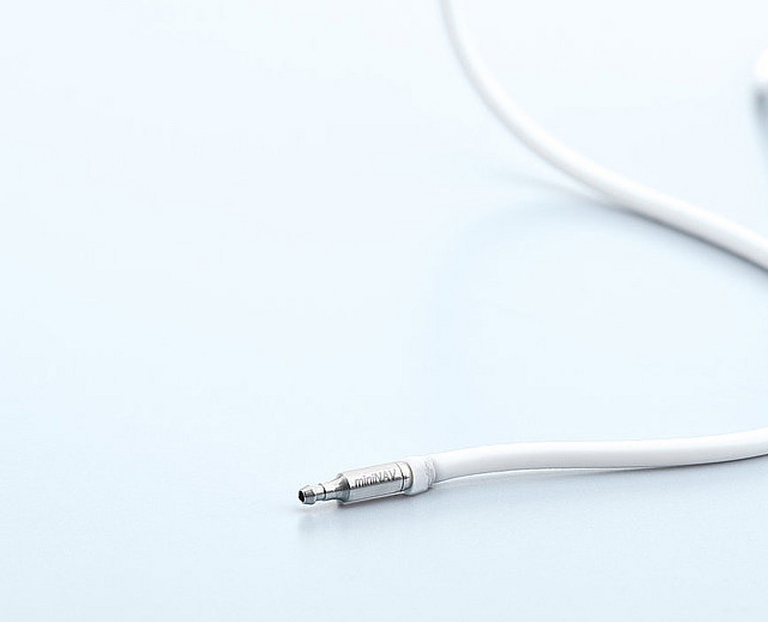 smallest differential pressure valve with reliable drainage control for the treatment of hydrocephalus, especially in premature and newborn babies or lying patients

very small, slim, cylindrical design for easy implantation

MRT compatible up to 3 Tesla

precise precision engineering

robust and durable due to the use of titanium
The figure shows a schematic drawing of the miniNAV. The valve consists of a stable titanium housing with an integrated ball-cone valve. A spiral spring determines the opening pressure of the ball-cone valve. The sapphire ball guarantees a precise closure. A connector or a silicone catheter can be connected to the distal end of the valve. The connecting nozzles for the inlet and outlet are also made of titanium.
The illustration below shows the miniNAV and how the valve works: If the ball-and-cone valve is closed, CSF drainage is not possible. If the intraventricular pressure increases, this force acts on the ball-cone valve and finally causes the spring to give way and a gap to form between the cone and the ball, which now allows the cerebrospinal fluid to flow.



Ball-cone valve opened. Liquor flow possible.
PRESSURE LEVEL DETECTION IN X-RAY IMAGE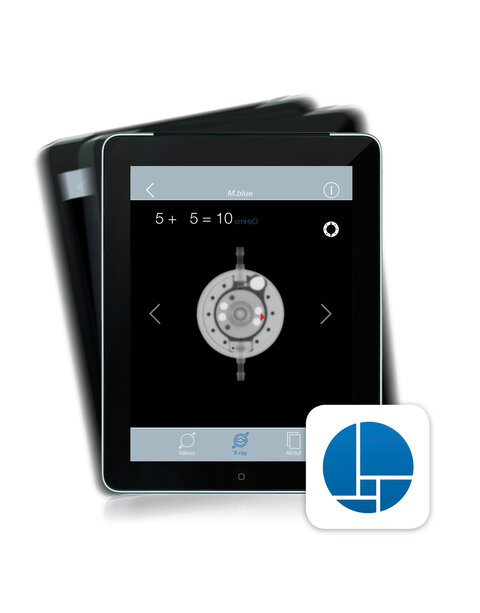 MIETHKE APP - UNDERSTANDING VALVES EASILY

The MIETHKE App shows clearly and quickly understandable how our valves work:
+ Influence of the body position on the opening pressure: The motion sensor of the smartphone simulates the body position of the patient: upright - inclined - lying.
+ Pressure stage recognition in the X-ray image: Every set or preset pressure stage is shown here and can be easily recognized by means of templates.
+ Simulation of adjustability: Valves can be easily adjusted with the finger and thus help to understand what is happening inside the valve.
+ View into the inside of MIETHKE valves: All valves allow a view of their construction and thus the influence of the cerebrospinal fluid flow on the functioning can be shown in an easily understandable way.
+ free for Apple and Android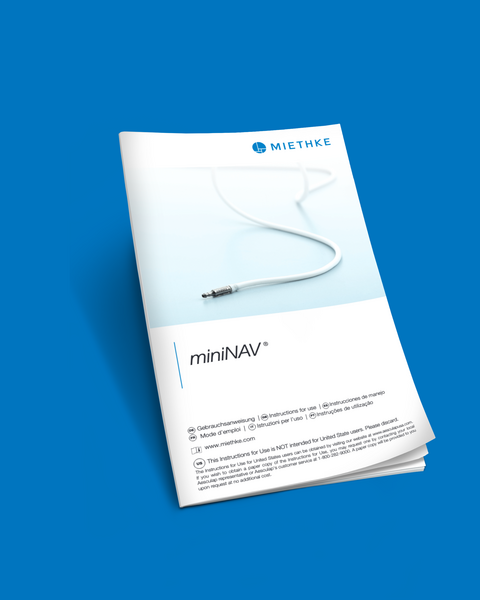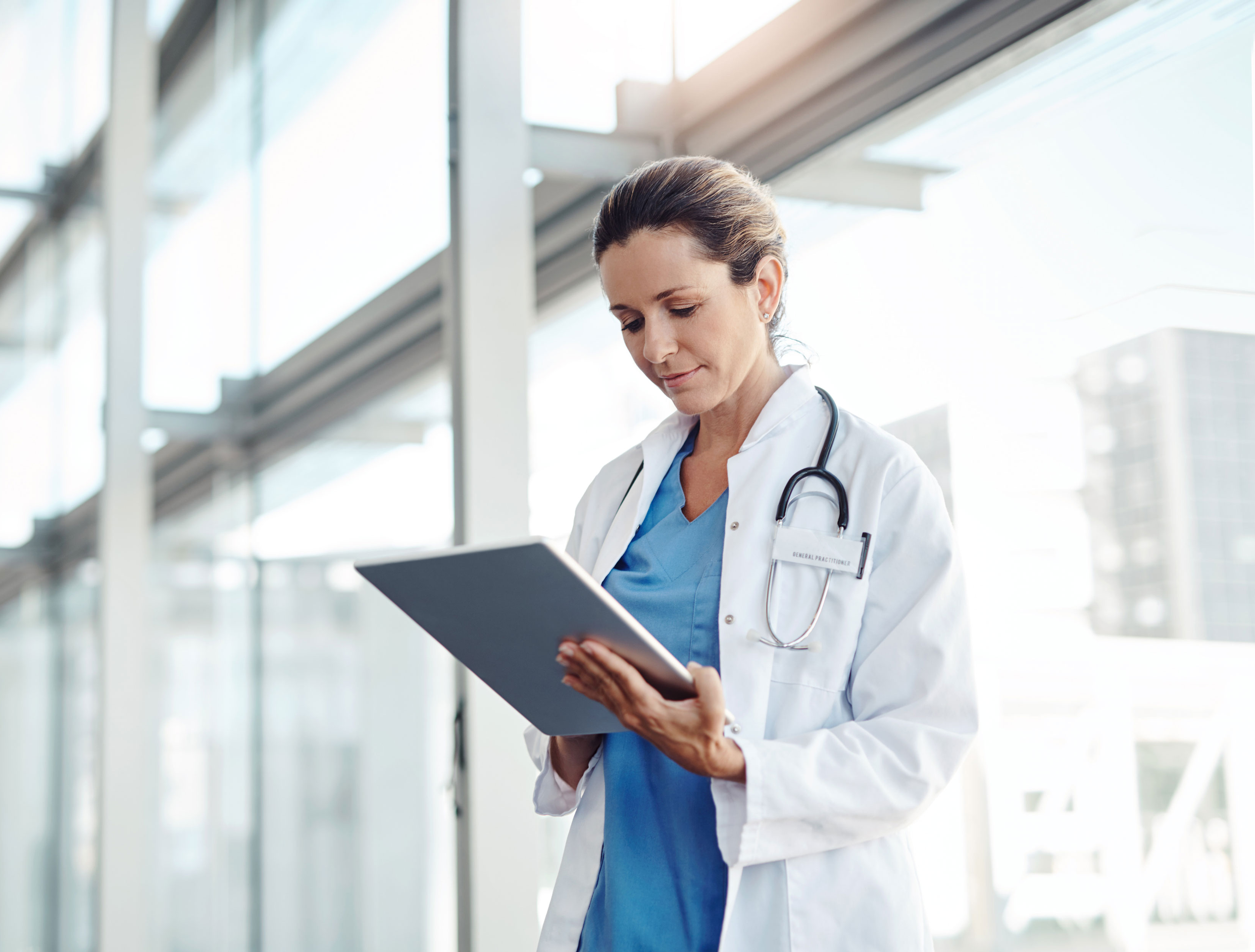 OUR MIETHKE PRODUCT FINDER
We consider the individual patient situation, surgical technique and treatment plan. The questions are designed in such a way that the list of results provides a maximum of three product recommendations.
DO YOU HAVE ANY QUESTIONS ABOUT THE PRODUCT?
WE ARE THERE FOR YOU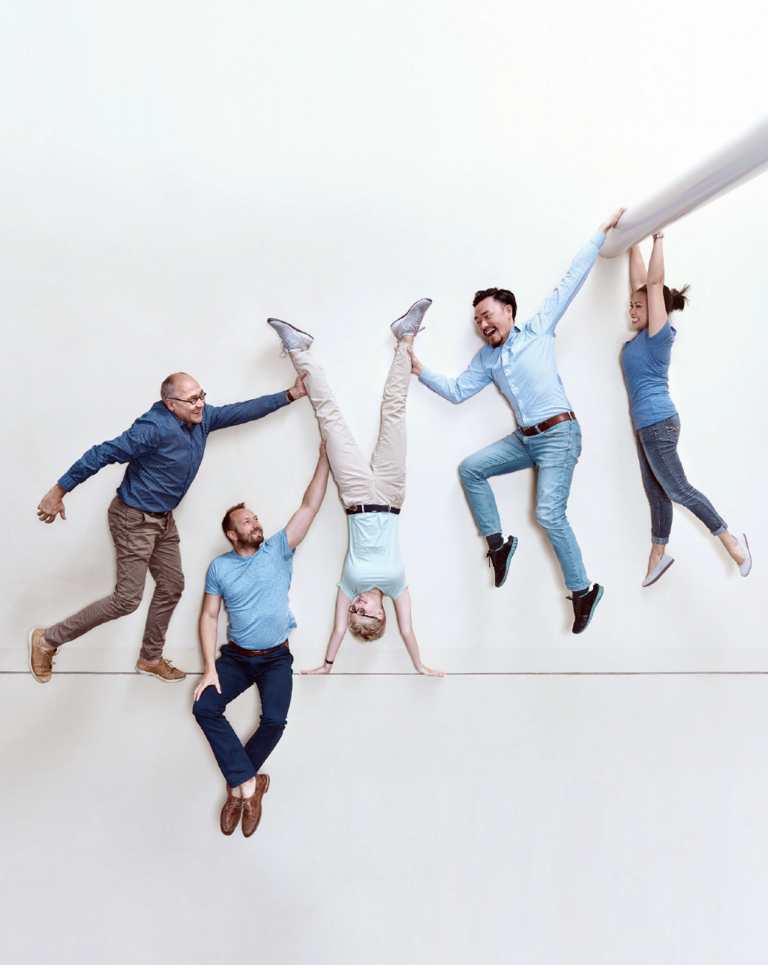 OUR PARTNERSHIP
WITH B. BRAUN
B. Braun and MIETHKE - Together for a better life with hydrocephalus
We have a long and intensive partnership with B. Braun in the field of neurosurgery. We are driven by a common vision: to improve the lives of hydrocephalus patients around the world with innovative solutions.
Our partnership is an exciting combination of B. Braun's nearly 180 years of expertise as one of the world's leading medical device and pharmaceutical companies and our agility as an innovative company and technology leader in gravitation-based shunt technology.
Our strong partner in neurosurgery: